ABOUT
ABOUT DAGA DEVELOPERS
We fulfill your dream of owning a home by providing the right plot for you. The customer feedback and trust we have is our strength. Our experienced team will help you from start to finish of the registration process. We take pride in forging ourselves in boundless personal connections and unmatched business networks serve to create a loyal association of trust and understanding.
Read More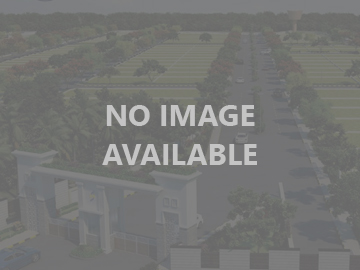 Properties
Ongoing Projects
OUR SERVICES
Looking to Buy a new property or Sell an existing one?
FEATURED PROJECTS
Check Out Our Featured Items
Customer Feedback
What our client says about us
We have the most listings and constant updates. So you'll never miss out.
We at Daga developers provide plots at lowest price in the market so that you can make the best decision for yourself and your family
DTCP Approved Plots
With proper documents, Daga provides hassle free legal transfer to our customers so they can focus on the construction rather than document clearance.
"25+ YEARS OF "EXPERIENCE"
Over the 2 decades, Trust and Transparency is what makes us people's favorite real estate organization in Tiruvannamalai.
Become a
Real Estate Agent
Grow together with leading real estate organization in Tiruvannamalai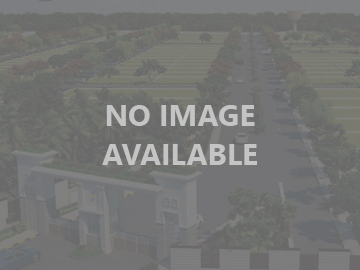 Here are few of the terms used in real estate in Tamil Nadu, This will help you understand and transact better when dealing in on the best investments
View Detail
Welcome to Tiruvannamalai, a city in the southern state of Tamil Nadu, India. Nestled at the foothills of the majestic Annamalaiyar Temple, this spiri
View Detail